The world has come to stand still, a point where both and young and old are afraid to even touch their own face or skin for fear that they don't know whether or not they have contacted the virus which is fast spreading sending thousands of people to their early grave and creating fear and panic for those who might have one way or the other come into contact with an infected person. With people running 'helter skelter' looking for ways and means to protects themselves from this deadly virus, it is no news that a lot of people have taken advantage of the situation to enrich themselves by using dubious means all in the name of offering advance among others that will help protect ones self from the virus COVID-19. In this regard, the World Health Organization (W.H.O) together with other health ministries have issued some basic precautions to be followed to at least protect yourself and family and if possible to prevent the further spreading of the disease should you or any member of your family happen to get into contact with an infected person.
In view of this pinaxonline.com has taken it upon itself to educate the public on these precautionary measures and the need to abide by them. Below is what you need to do to stay healthy and protect yourselves;
1. Wash your hands regularly for 20 seconds, with soap and water or alcohol-based hand rub. Yes, washing our hands should be something that we do often and not only when we want to eat or after eating. Cleans hands can still have sticky germs therefore the need to wash hands as often as possible especially after holding money and touching surfaces that many people have touched.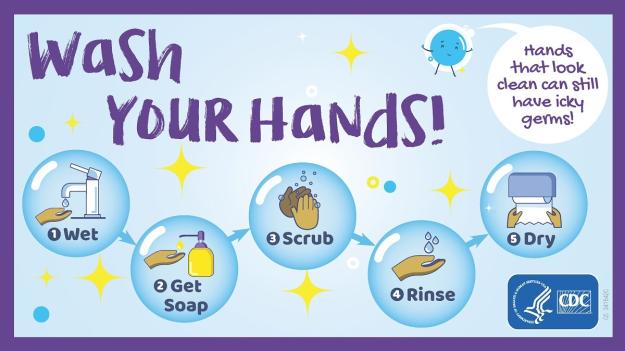 2. Cover your nose and mouth with a disposable tissue or flexed elbow when you cough or sneeze. Dispose tissue after use and practice number one. As Africans especially Ghanaians it is usually not our style to cover our nose and mouth when sneezing or yawning but if we must prevent the spread of this virus then it imperative that we learn to do this.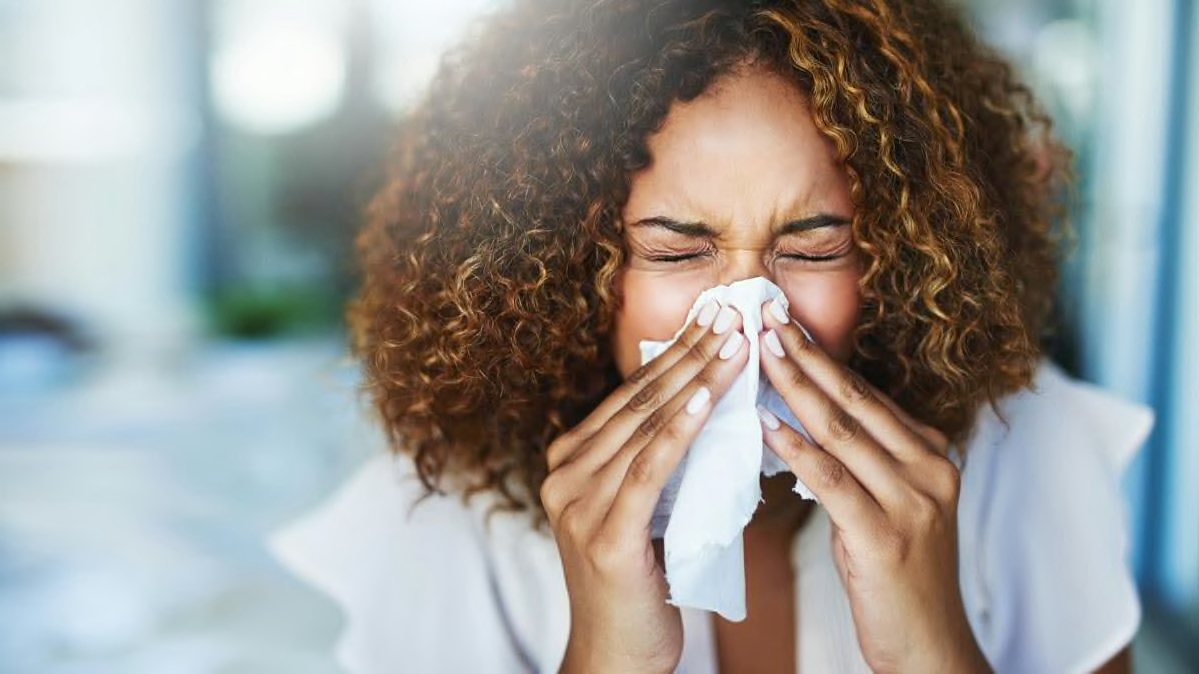 3. Avoid close contact (1 meter or 3 feet) with people who are unwell. In as much as it very difficult to stay away from people especially loved ones when they are unwell or feeling sick, it is advisable to avoid a close contact with a person who is showing signs of weakness regardless of your relation to the person.
4. Stay home and self-isolate from others in the household if you feel unwell. Together we stand but in this pandemic era, division and self distancing is key to survival. The best way to stay safe is to keep a distance away from people especially a person who appears to be having a flu among other symptoms.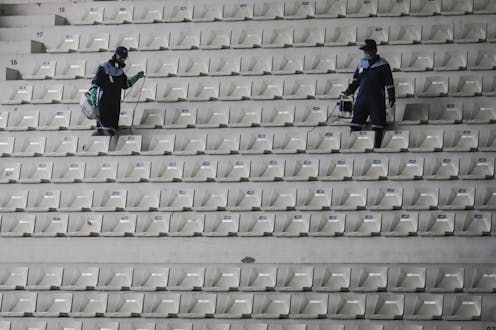 5. Don't touch your eyes, nose, or mouth if your hands are not clean. If you ever feel the urge of touching your face which is absolutely natural, make sure your hands are clean or better still use a tissue and dispose it afterwards.
Stay safe, stay healthy, stay home.
Here is a video of how to handle yourself during this pandemic season: