It's true you are what you eat. The easiest way to get healthy skin is by incorporating certain nutritious foods into your diet.
Save money on cosmetics and skip filter if you try these natural and inexpensive foods.
First thing to know, don't skimp on rich, healthy ingredients this season, even if you are trying to slim down. 'Our body has no idea what a calorie is,' says Ciara Foy, a Toronto-based holistic nutritionist. 'That's important to understand with respect to eating whole foods because they contain tons of nutrients, phytochemicals and enzymes that work synergistically to keep us healthy.'
Here are our must-eats to help you get your glow on.
Fatty Fish
Fish that are high in omega-3 fatty acids have incredible beauty benefits, including glowing skin and shiny strands.
Carrots
This vegetable has high levels of beta-carotene which is turned into Vitamin A in the body.
This vitamin has been found to decrease the skin's oil production, and there's also some evidence that it can improve psoriasis.
One cup of carrot juice straight or in your smoothie will give you about 22 mg of beta-carotene, as well as a good dose of vitamin C, which also could help the skin appear more firm and plump.
Coconut
The water from coconuts is a great natural hydration aid and contains potassium, an electrolyte that helps move nutrients into our cells. Coconut oil, which is high in healthy fats, vitamins E and K and minerals, is one of the best natural nutrients for your hair, boosting growth and shine by moisturizing the scalp. It's also highly effective in reducing protein loss when used as a pre-wash conditioning treatment ' protein loss can leave strands weak and prone to damage.
Oranges
Citrus fruit, orange is a loaded with Vitamin C which helps reduces wrinkles, dark spots, and blemishes. Oranges peels also do wonders for your skin with its anti-aging properties.
Garlic
Truly one of nature's best medicines, garlic also helps prevent breakouts and maintain clear skin. To make the most of its naturally antibiotic compounds, it's best to crush or chop garlic and leave it on the cutting board for a few minutes before cooking.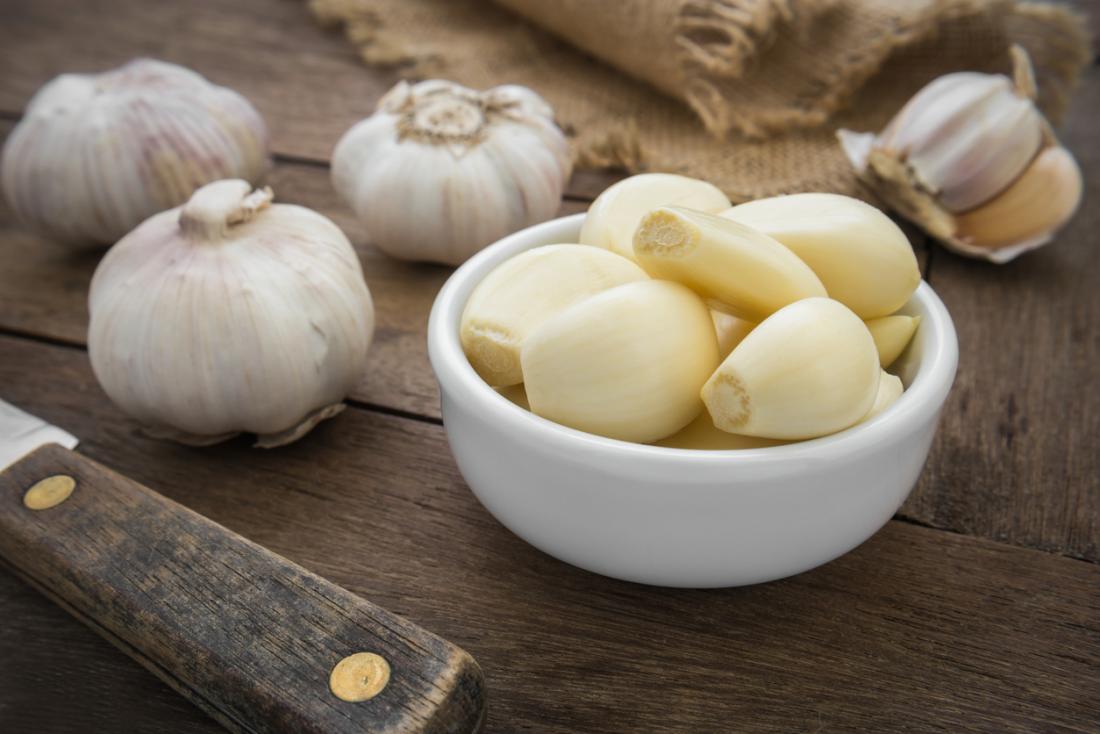 Dark chocolates
Aside from the numerous health benefits, dark chocolate is great for skin firming. It also has flavonols, which is a very potent antioxidant.
Tomatoes
Tomatoes are skincare superheroes, protecting you from sun damage thanks to their high antioxidant content.
Comments
0 comments