A Twitter user identified as @Joshyke1 took to the platform to share a shocking message he received from another man begging for a relationship with him.
Sharing screenshots of the messages, he wrote:
I don't just know why bad things happen to me or am I not a good person?
Why would you tell you fellow man that "he should coman gimme Belle"…
Are you possessed or something?
Read the chats below;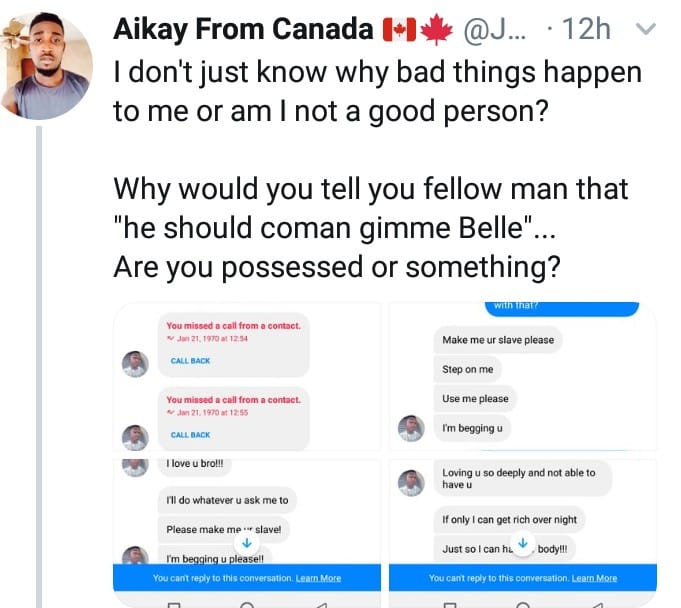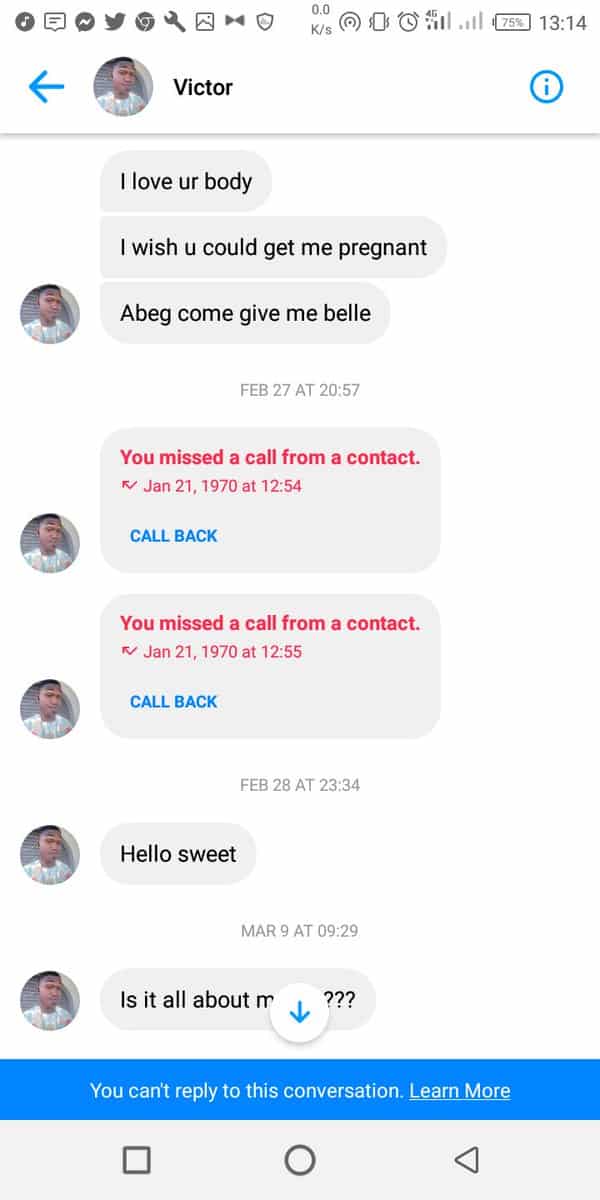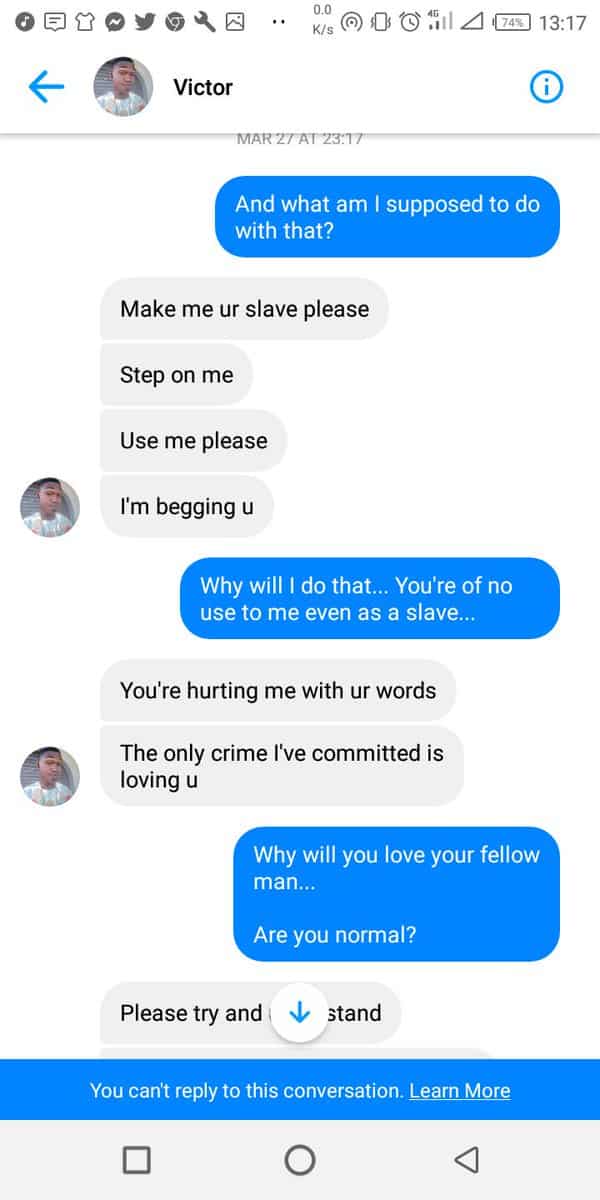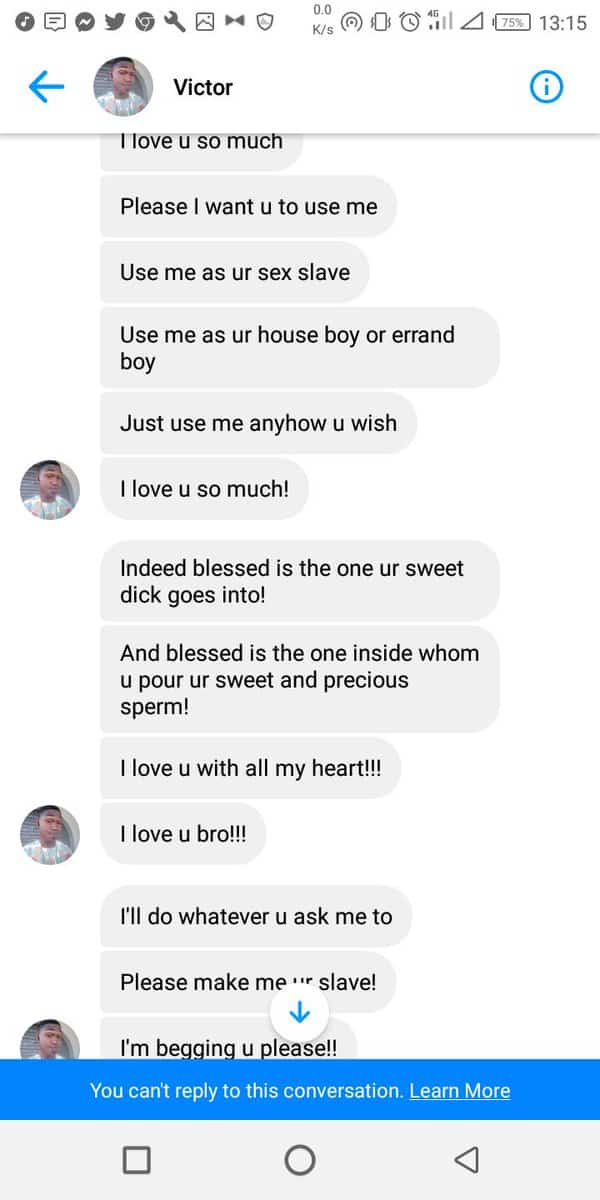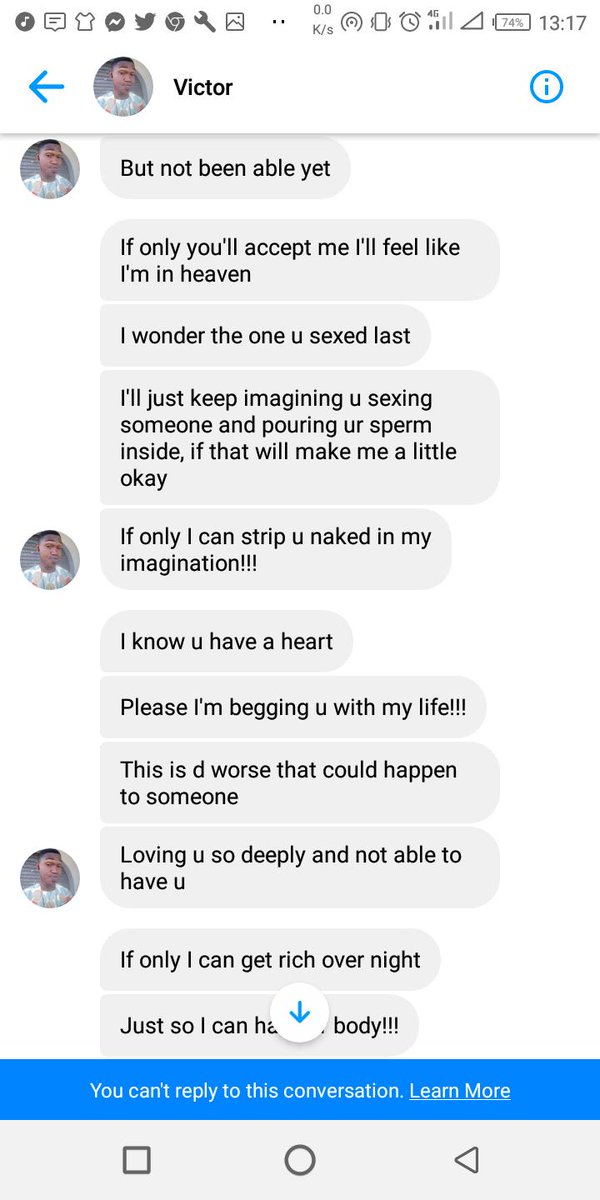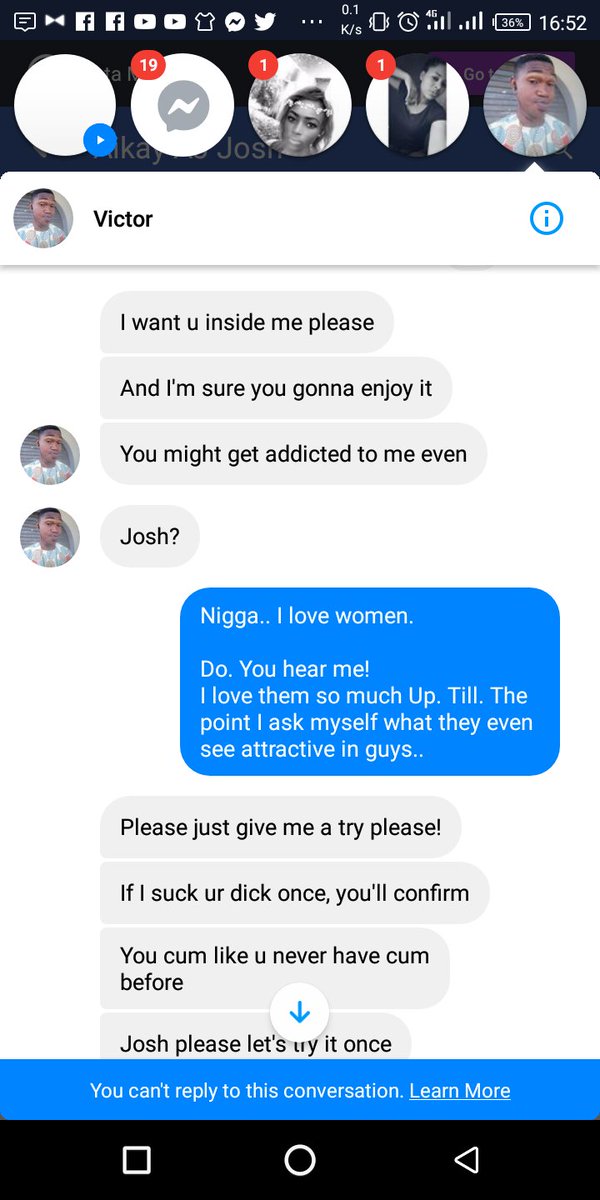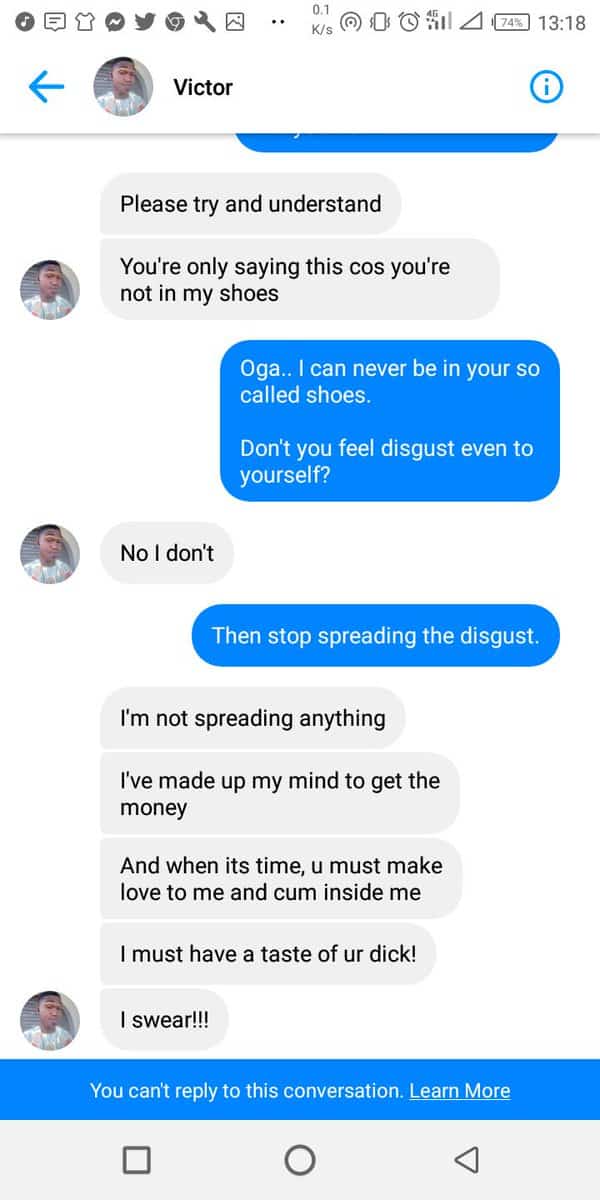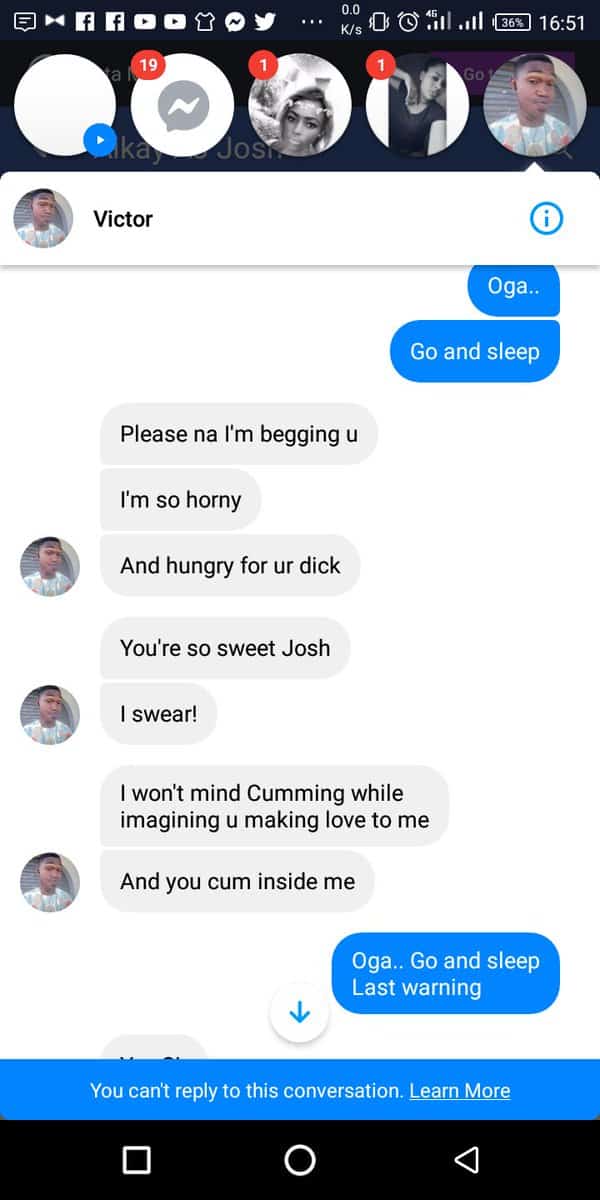 Comments
0 comments