British archaeologist discovered a basket of 1,700 year old eggs from Ancient Rome and have accidentally broken it.
The archaeologist found four eggs in a water logged pit in Aylesbury, Buckinghamshire that they believed was used as a 'wishing well'. After removing the eggs from the environment, they accidentally cracked three of them releasing what they described as a "Potent stench".
"There's a very good reason it's the first and only find in the U.K.," dig project manager Stuart Foreman said in comments obtained by SWNS. "In a pit that has been waterlogged for thousands of years you get things that would never survive in a dry environment."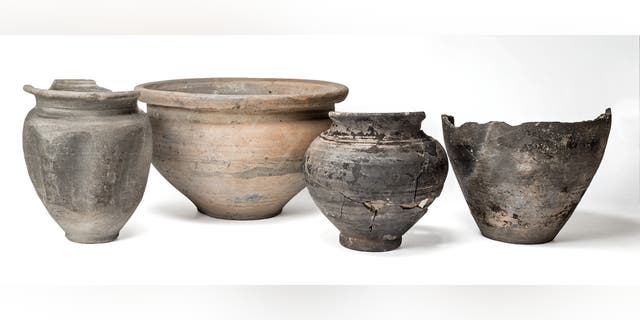 Beside the eggs the archaeologists found shoes, coins, wooden tools and what they describe as a "rare basket".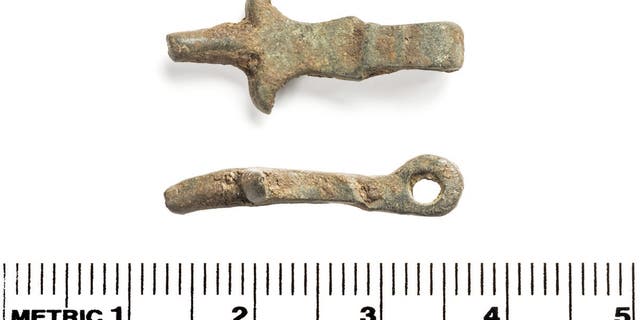 The only egg that didn't crack now resides at Oxford Archaeology's headquarters, where it is wrapped in acid-free tissue in a plastic box.