Ghanaian female artiste, Wendy Shay received her share of backlash from Ghanaians when she dressed provocatively to the house of the ex president, Kufour's house.
The artiste wore a crop top on a trouser which revealed her tummy and waist ad Ghanaians didn't leave her untouched.
The actress hasconfirmed that she deserved all the insults she received because her dress was inappropriate for the occasion and revealed that she wore the dress because she didn't know the ex president keeps his house as an office.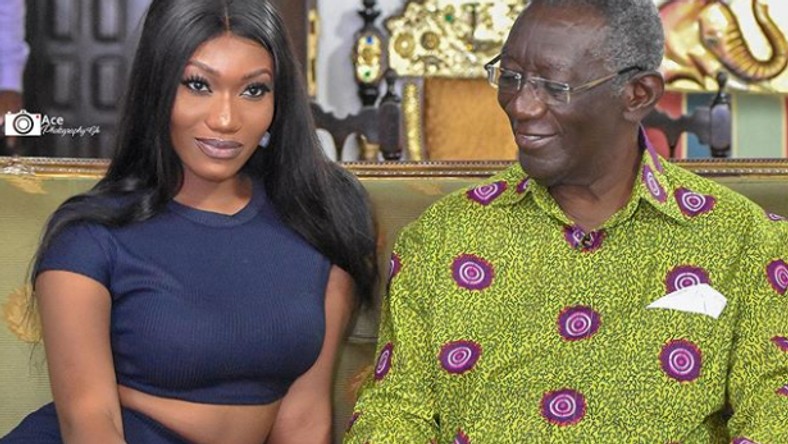 She apologized for wearing that attire and added that she has learnt her lesson.
Watch the video below: